Educational online courses with a digital learning platform that allows you to study at your own pace, wherever and whenever you want.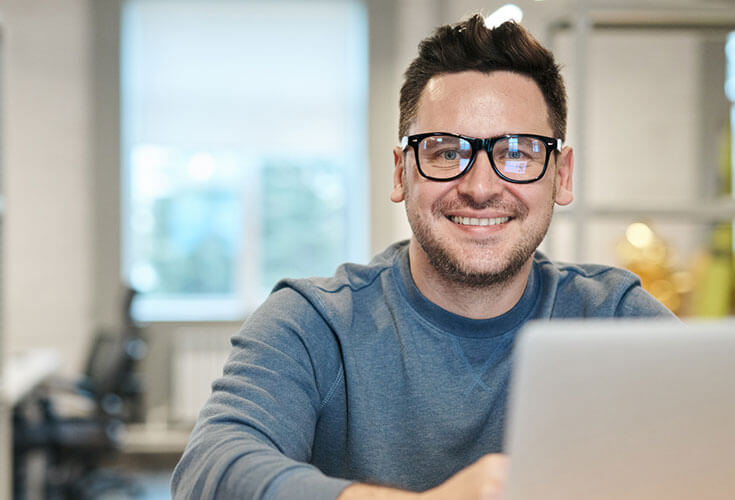 Strengthen your professional role with effective online learning
Excelo offers Sweden's most popular Excel and Office training courses digitally that you can complete and repeat over 6 months. Excelo - the obvious choice
Our platform is fully responsive, which means it works equally well on desktop, tablet or mobile.
For us, it is obvious that Excel and Office
training should be conducted digitally. You will have the opportunity to complete and revise the modules at your own pace. Complete a few modules at a time and practice them in your everyday work before you continue.
We are fully focused on developing popular digital online training courses in Excel and Office. The courses are designed clearly and pedagogically with proven methods for the best learning experience. All of our courses are nano courses, which means that the format of the sections are short and you can complete them at your own pace.
Try our courses for free before you decide.